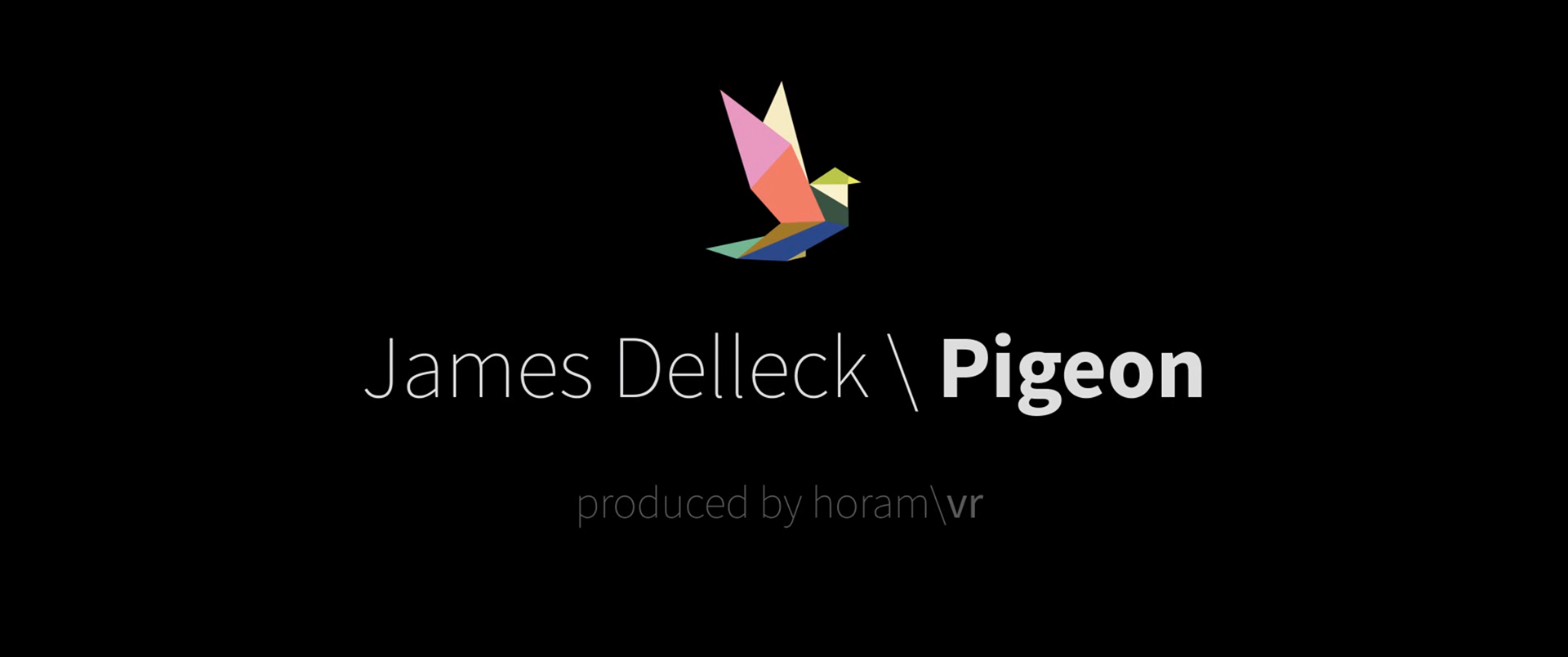 * interactive VR work only with Google Chrome and Mozilla Firefox.
« Pigeon» by James Delleck 
Horam \ vr and French rapper James Delleck have worked together to produce one of the very first French music videos in virtual reality. We used no fewer than 10 wide-angle cameras and all our artistic know how to achieve our goal. 
The result is a clip that reaches the highest standards of technique and artistic quality. See for yourself : 48 frames per second for perfect fluidity and 4K resolution for accurate image sharpness as well as a perfect restitution of textures !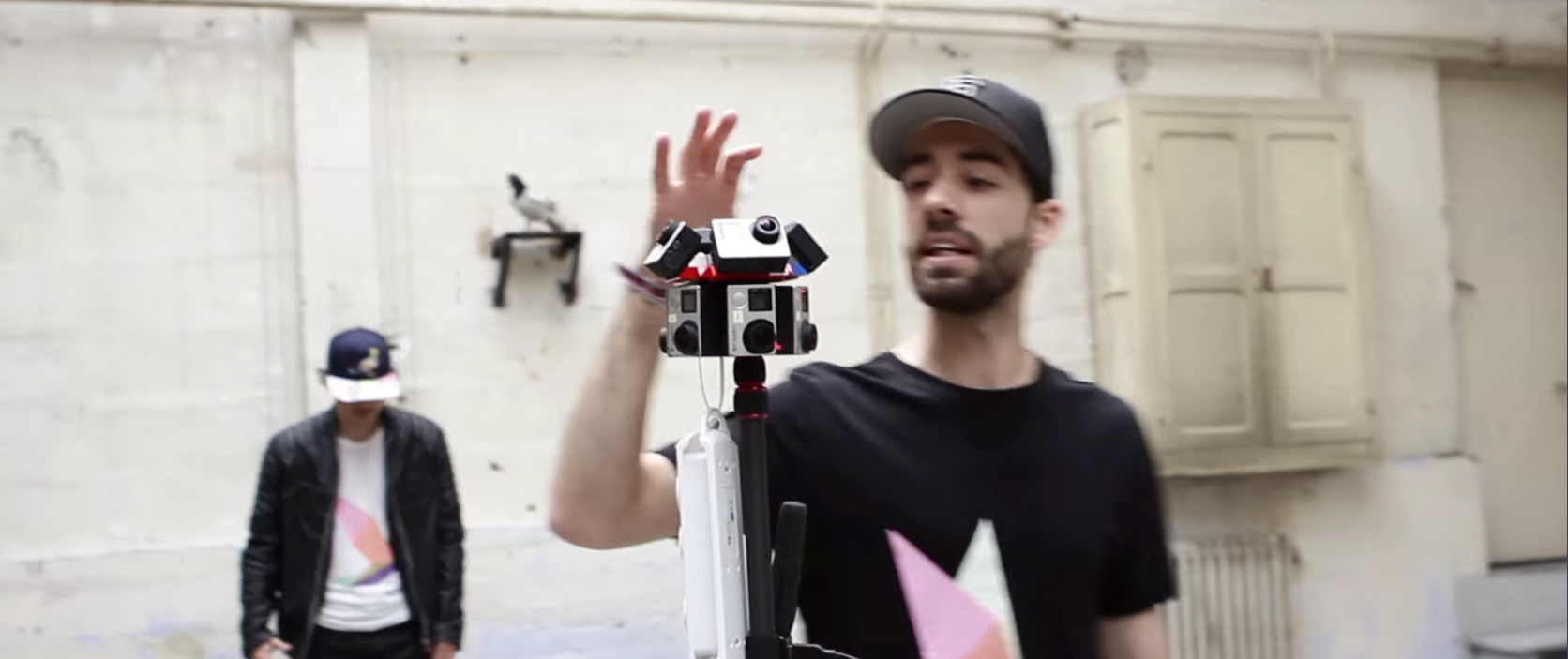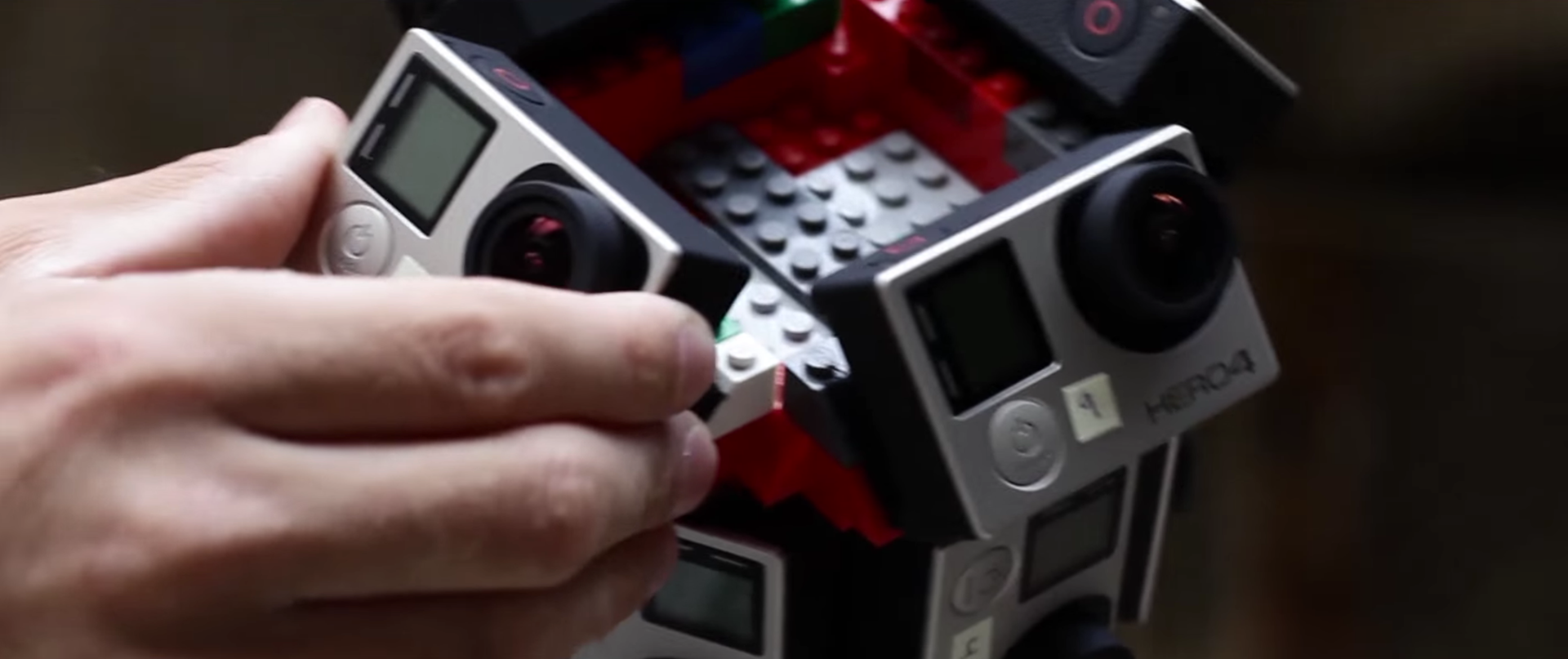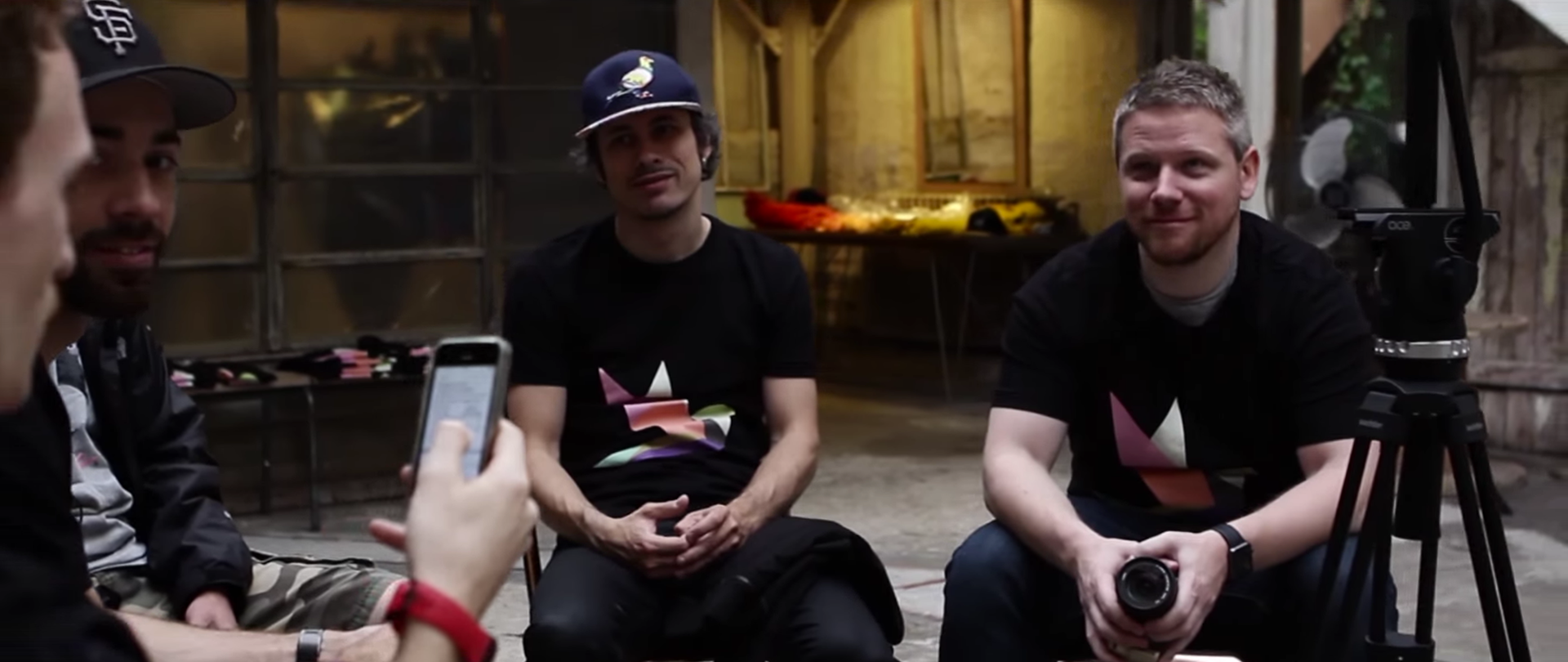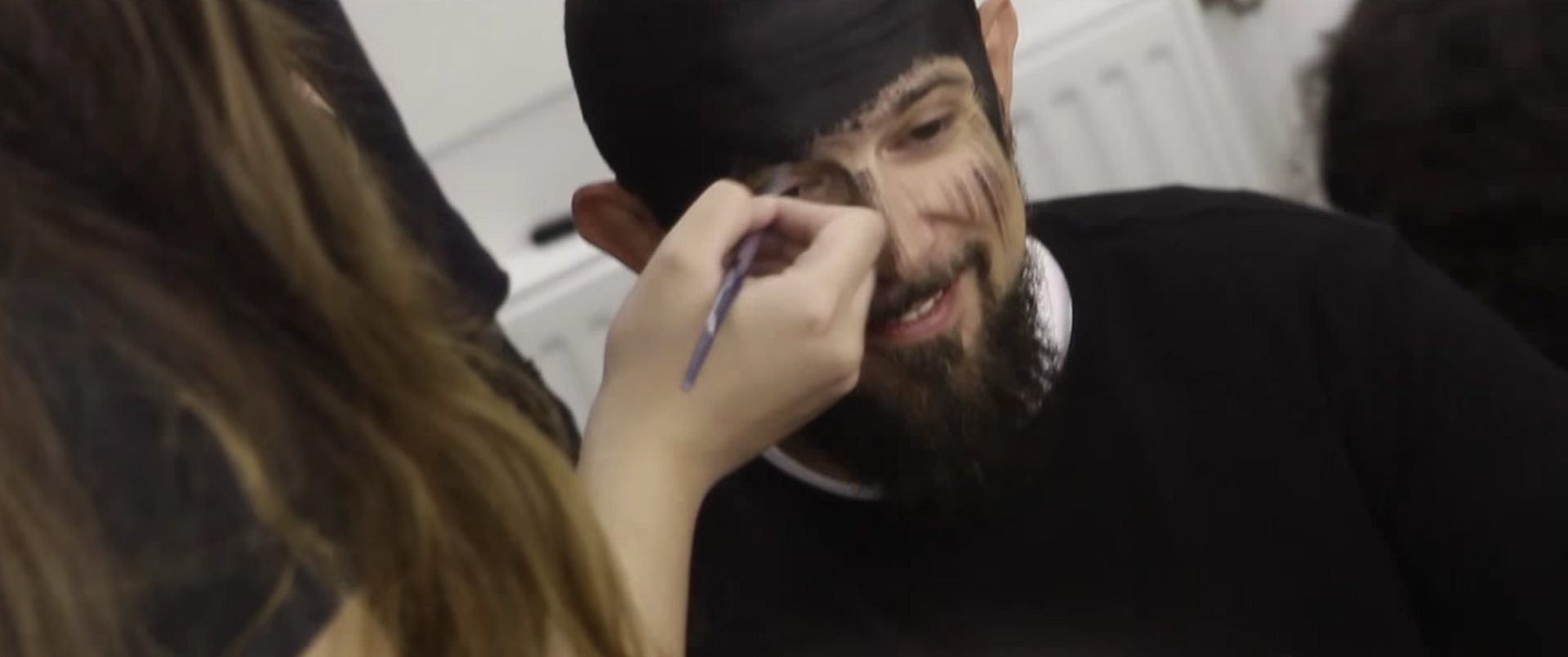 A challenge unlike any other.
Filming in VR is a technical feat in itself, but producing a VR clip is another matter altogether. It requires a comprehensive set of skills when it comes to shooting, organizing, staging and directing a large number of people – over 30 individuals in this particular case – as well as a clear vision of the artistic direction.